---

TICKETS ON SALE for The Kind Refuser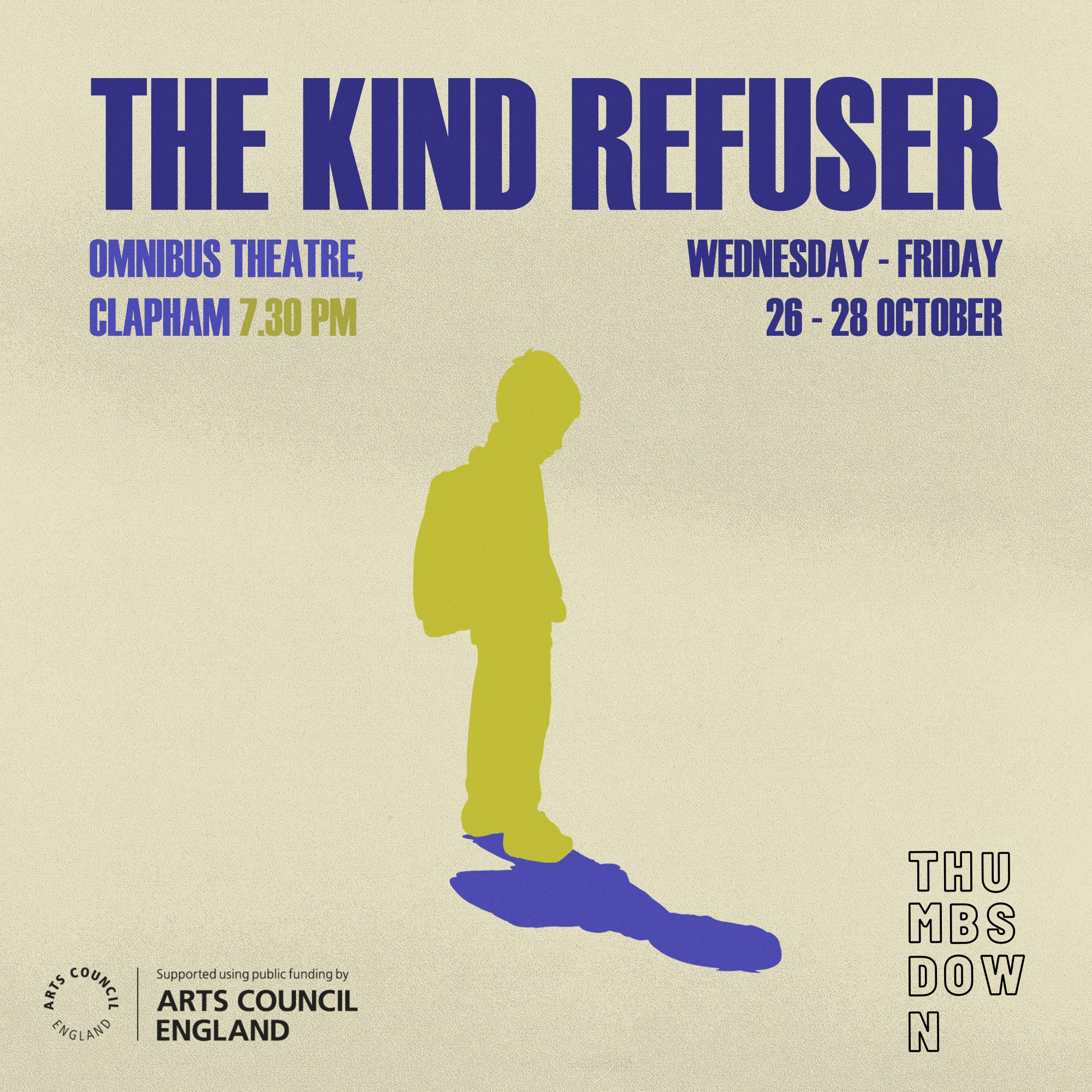 "I would prefer not to…"
When a quiet child suddenly and politely refuses any task set, the equilibrium of the class is disrupted and a young teaching assistant is driven to distraction.
This unique performance has a cast of five children and two adults and explores the strains on pupils and staff returning to school post-lockdown.

Adapted from short story Bartleby, the Scrivener by Herman Melville, this new play tells the story of a class of children struggling to adjust to school again after lockdown.


---

Thumbs Down is a new theatre company for young people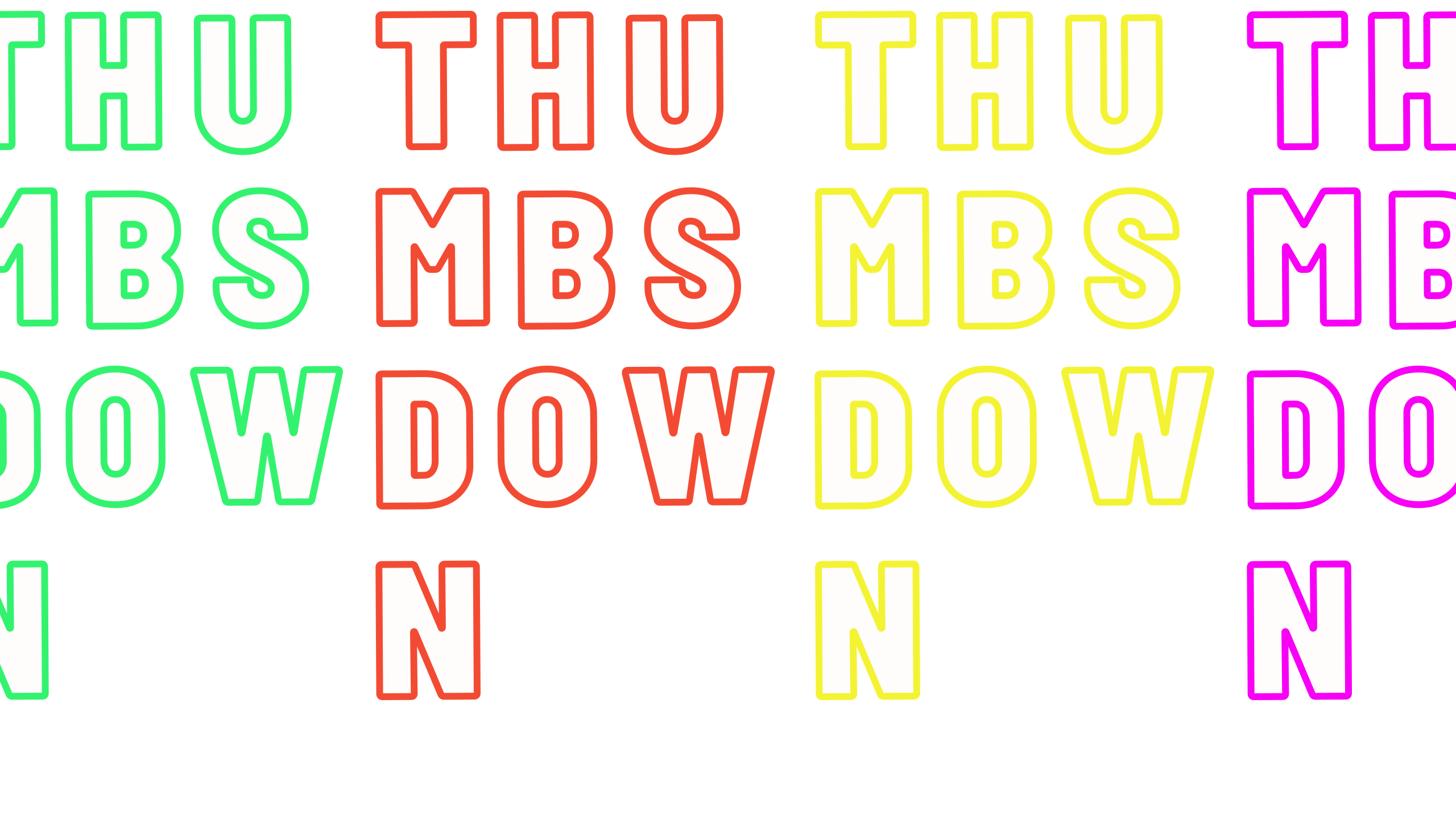 Thumbs Down run workshops in schools and youth groups before mounting professional productions. Our current focus is on adaptation through devising, collaborating with young people to unlock works from the past for today.
Our focus are the insights into existing narratives that young people bring. We blend improvisation, devising and script work to empower them to inhabit existing characters, and understand their own artistic voice.

---
Thumbs Down tenets
1. Children will never speak directly to the audience about their future.
2. Children will never play animals.

3. Children will never play inanimate objects.
4. Children will never narrate.
5. Children will never recite fairytales.
6. Children will never recite manifestos.
6. We will be wary of children constantly speaking in chorus.
7. We will emphasise a smaller number of characters, with rotating casts of young performers.
8. Theatre is vertical. We will consider the spiritual > political > communal > local > personal > terrestrial in all our work.
---
Why Thumbs Down?
Thumbs Down takes its name from a warmup exercise called a 'check-in', where children go round in a circle and share how they're feeling before the session starts. They show their thumbs, up or down or anything in between, and can say a few words if they want to. On one occasion, after the whole group shared positively, one child tentatively put their thumbs down before saying, 'sorry'.
We don't believe that anybody should feel they need to apologise for their melancholy, especially children. We believe instead that engaging in storytelling through theatre builds self confidence by helping children share complex thoughts and emotions safely, but radically.
---
This webpage is a placeholder for easy access to our safeguarding policy.
If you wish to know more about the company, their upcoming debut show, or any other information please email dominic@thumbsdown.co.uk
Registered Company Number 14029655


---