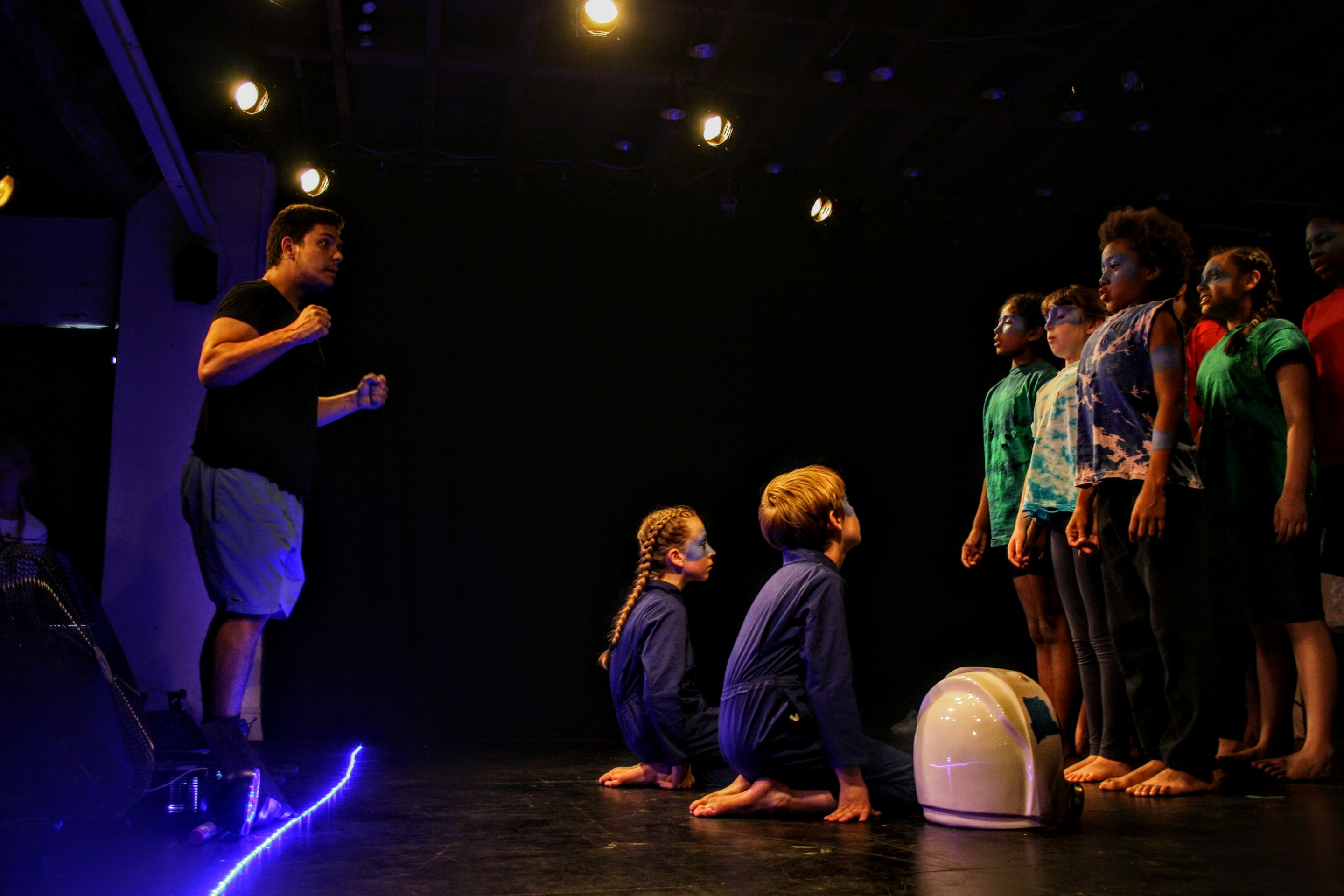 Dominic is a writer, director and theatre facilitator from East London.

He has over ten years' experience of workshop delivery and producing high-quality theatre for children and young people. His work has covered a wide spectrum of inclusive theatre practices, including school residencies, informal education settings and theatres for young people.
He is currently Freefalling Youth Theatre Director at Polka Theatre and Schools & Young Company Facilitator at Omnibus Theatre. He is also a board member at Queen's Theatre, Hornchurch.

---
If you would like to contact Dominic for commissions, workshop delivery, speaking engagements or other general enquiries email directly at dominichedges@gmail.com.