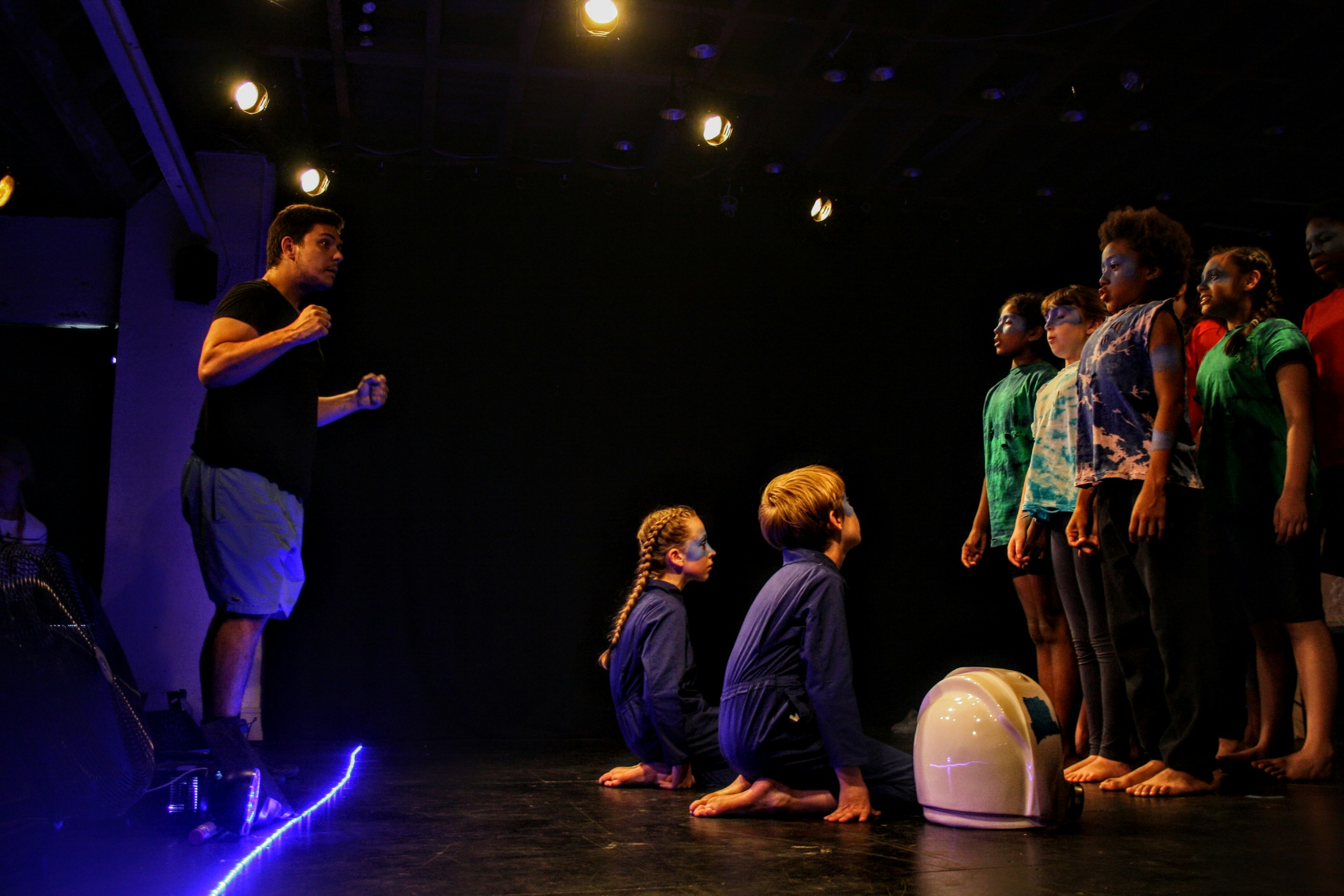 I am a writer and director from East London.

I am experienced in creating projects with inclusivity and community at the focus. I am currently Senior Artistic Lead at Angel Shed Theatre Company and artist-in-residence at Sir John Cass Primary School.
Act Like It Never Happened was selected for Manchester's Not Part Of Festival, and finished with a run at Space Arts Centre, London. My short film I Can See Into Next Door's Garden was selected for Zero International Film Festival, London and my most recent show The Doppel Gang has just finished a successful run at the Tristan Bates Theatre.
If you would like to contact me to discuss my work, talk about yours, please get in touch.